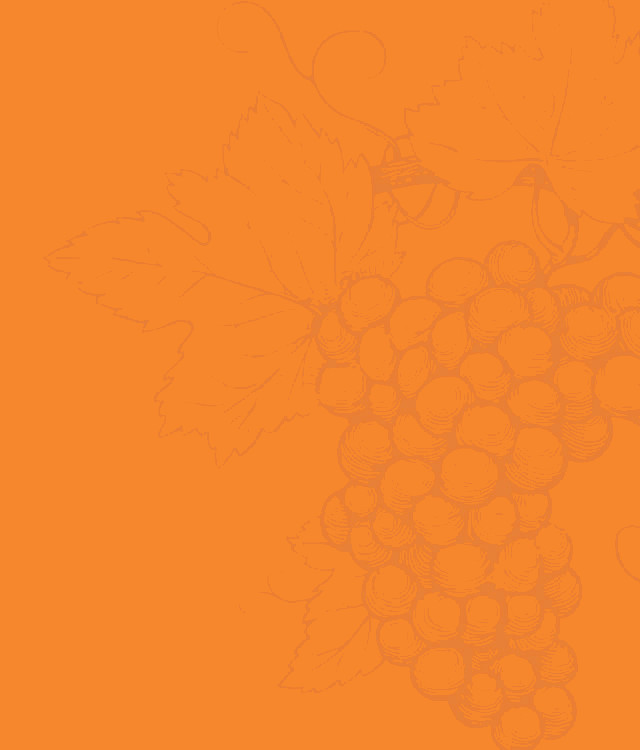 Our winery
In Saint-Hippolyte
Rooted in the Alsatian earth at the foot of the Château du Haut-Koenigsbourg, our family estate spans 30 hectares of granite sand terroir, the source of our wines' rich character. Its specific features have been enshrined by the Saint-Hippolyte Rouge communal red wine appellation since 2014.
learn more

Our values
Huber & Bléger
Out of our devotion to our land and our environment, we cultivate our grapevines sustainably and responsibly, in accordance with our duty to perpetuate our winemaking heritage and hand it down to future generations.
learn more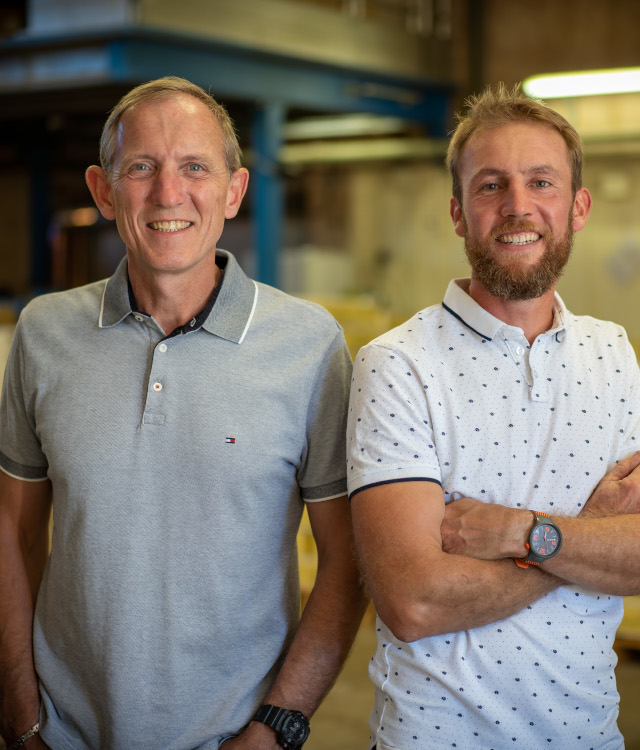 Our terroir
Alsace: Terroirs that grow an extraordinary diversity of wines
In our little village of Saint-Hippolyte, we are able to reap the benefits of a communal appellation that showcases the special features of our soils and, more specifically, one of our grape varieties.
Learn more