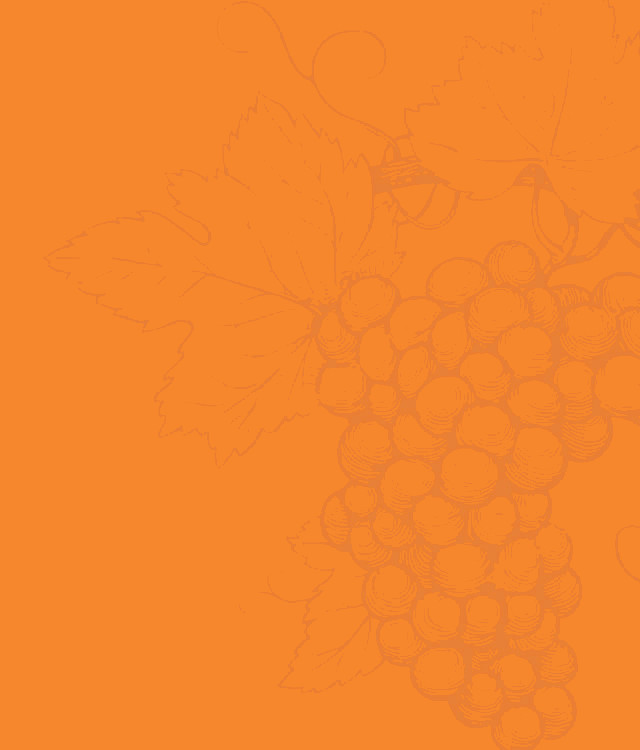 Integrated agriculture to preserve our heritage
Out of our devotion to our land and our environment, we cultivate our grapevines sustainably and responsibly, in accordance with our duty to perpetuate our winemaking heritage and hand it down to future generations. From vine cultivation to grape harvesting to winemaking, we adhere to the principles of agro-ecology.

We encourage the growth of plant cover on our land, limit the inputs we use and harvest our fruit by hand. All these principles and techniques foster a virtuous agricultural circle and promise a high quality of wine in our bottles. Our professionalism and our commitment have been doubly rewarded, in the form of our Sustainable Agriculture certification (as per the Terra Vitis Charter), achieved in 1999, and our HEV (High Environmental Value) label, received in 2018.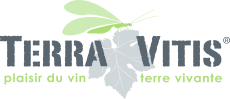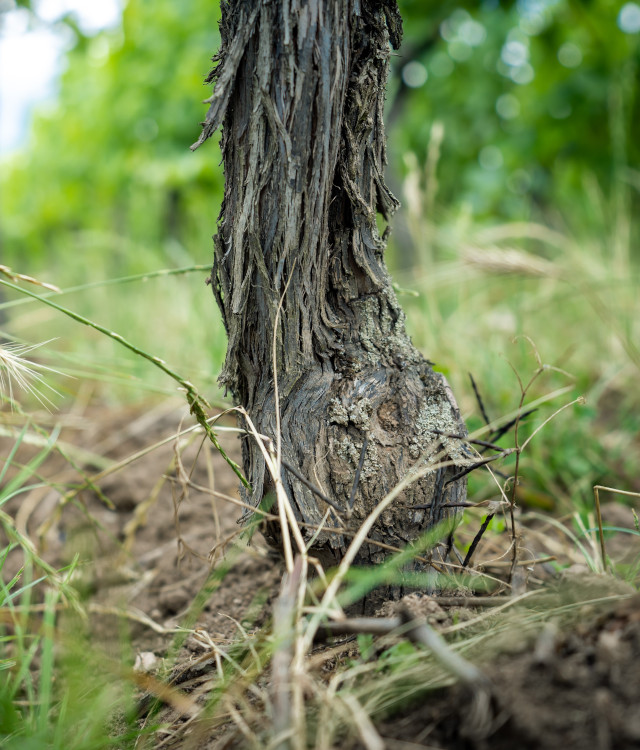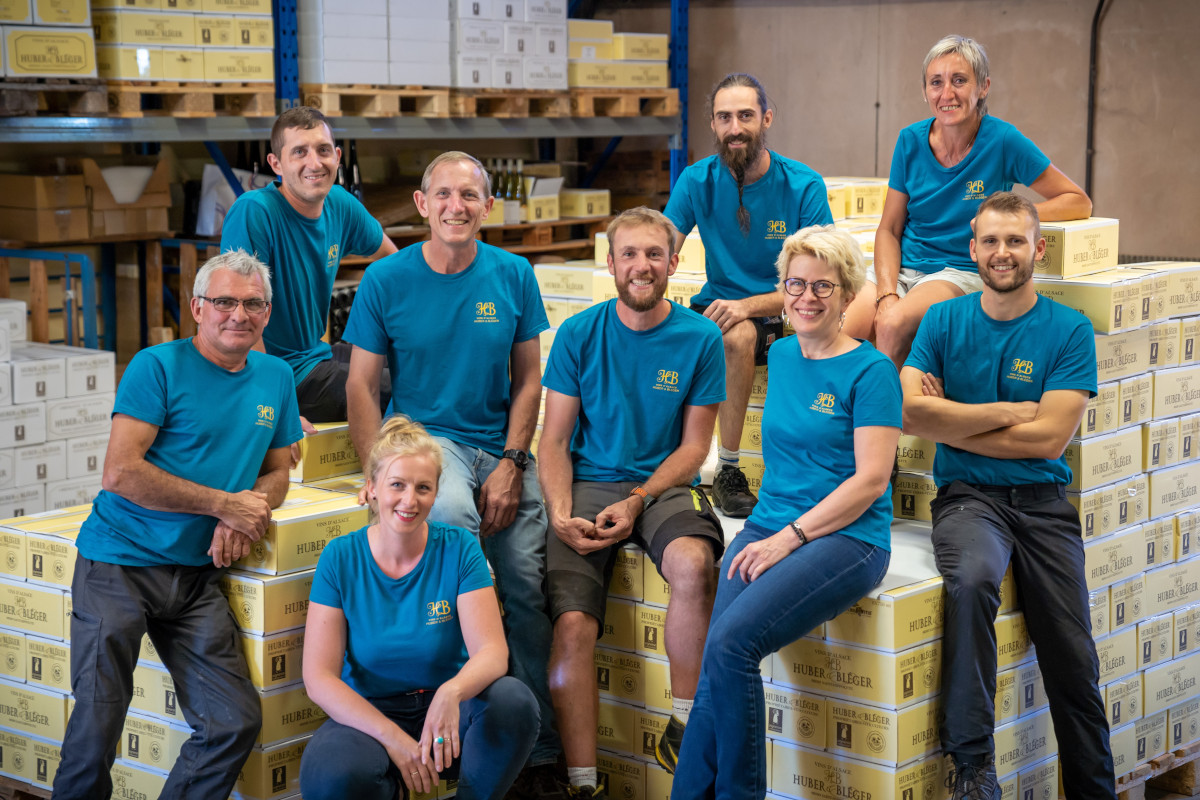 People are the heart and soul of our business
Because of our love for our land and our terroir, we are dedicated to cultivating, perpetuating and sharing the passion that has been inspiring our family for multiple generations. We add our own special touch to that heritage, our respective sensibilities that you will find in each of our vintages. As independent winemakers, we control the entire value chain, from grape to glass: we cultivate our land, craft our wine and sell it. We take this responsibility seriously, as it guarantees the quality of our products.
Huber & Bléger owes its success
to our family and our team
We are proud to have passionate, talented individuals working side by side with us, who love what they do and strive each day to offer you the best possible expressions of Alsatian grapes. Each season, we share the recurring pleasure of creating singular wines that are the fruit of an entire year's labour.